À la une
ALL THE NEWS ON LOW CARBON MOBILITY,
STRAIGHT TO YOUR INBOX
Les informations à caractère personnel recueillies font l'objet d'un traitement par Drive to zéro de Groupe Moniteur, Nanterre B 403 080 823. Elles sont nécessaires entre autres, au traitement de votre demande et sont enregistrées dans nos fichiers. Groupe Moniteur ou toutes sociétés du groupe Infopro Digital pourront utiliser ces fichiers afin de vous proposer pour leur compte ou celui de leurs clients, des produits et/ou services utiles à vos activités professionnelles ou vous intégrer dans des annuaires professionnels. Pour exercer vos droits, vous y opposer ou pour en savoir plus : Charte des données personnelles.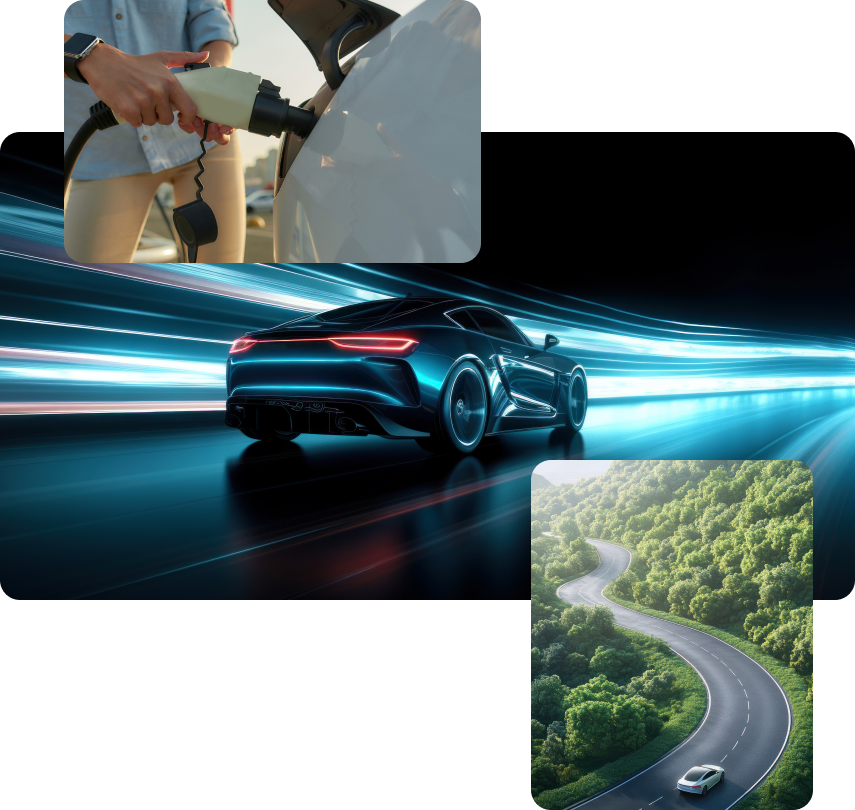 The major event
on low carbon mobility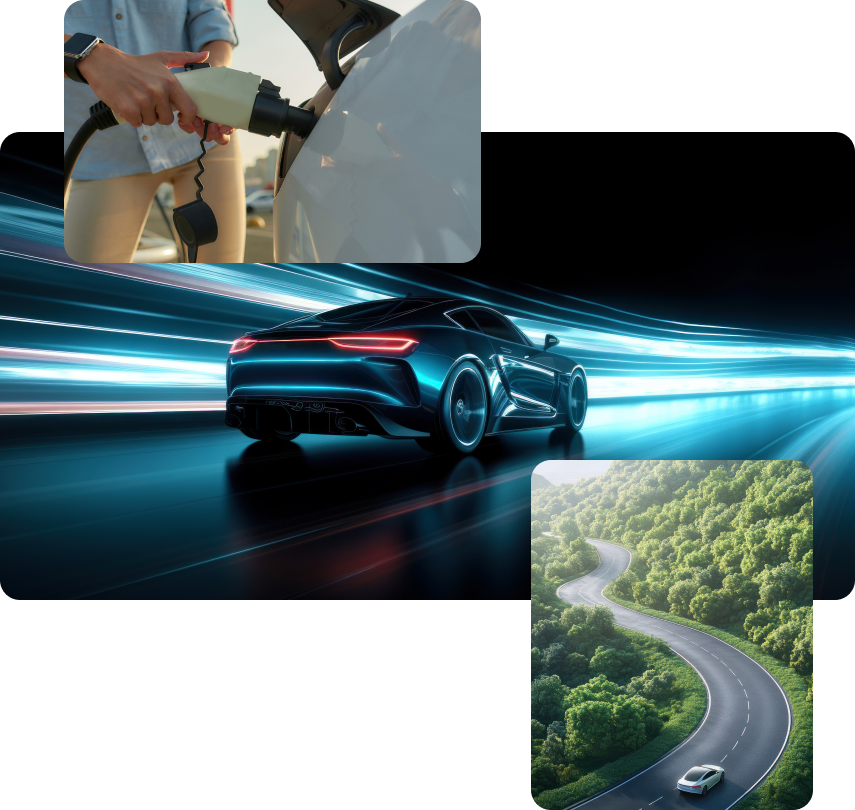 Because zero carbon is an effective equation between uses and needs, choices at the level of governments and territories and industrial & technological solutions.
A major exhibition to convince and move forward, from yesterday to today, from today to tomorrow, for cities and the lands, for makers and users.
Be part of the change