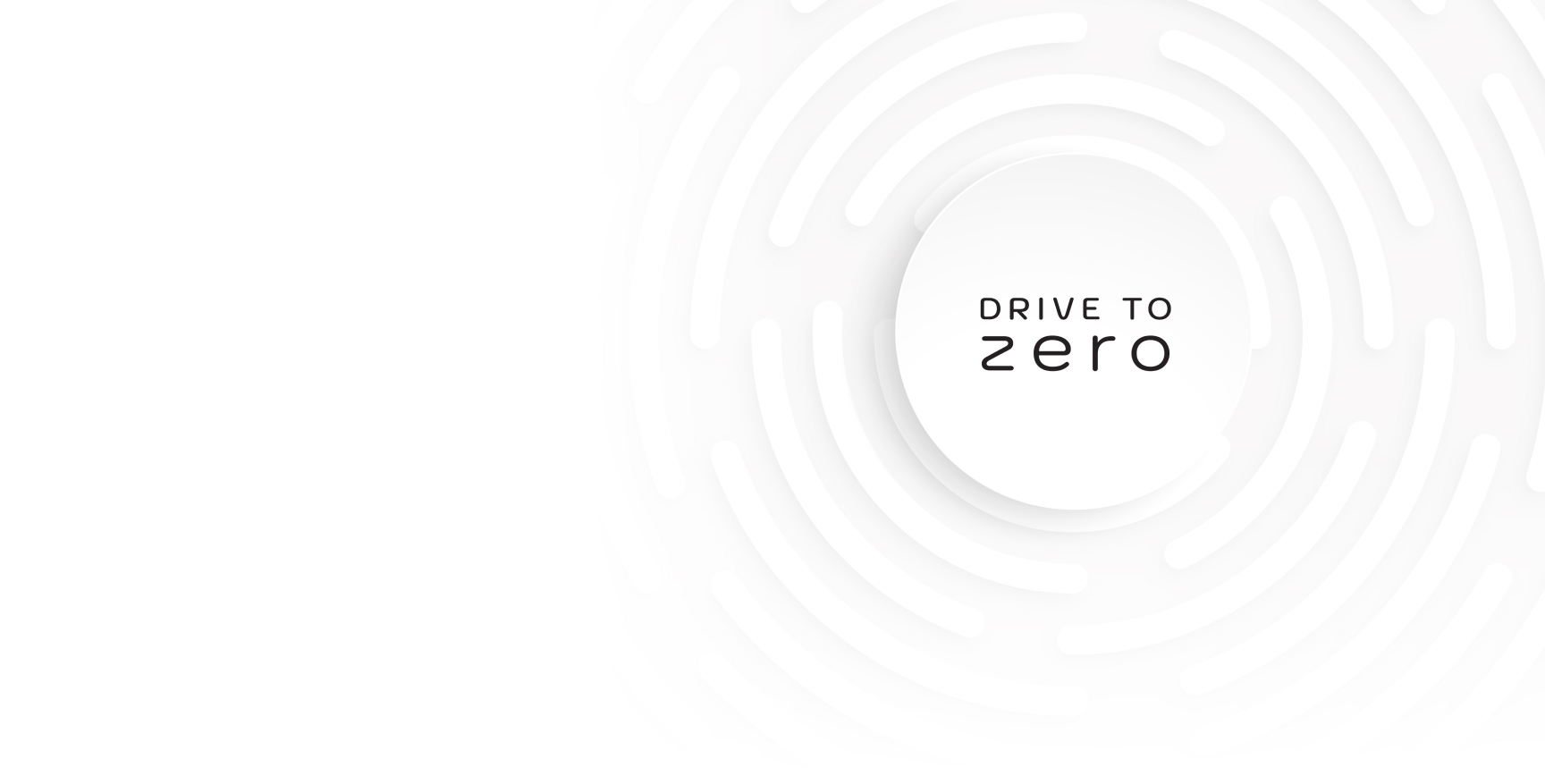 #ZEROCARBON
#ZERONUISANCE
#ZEROEMISSION
DISCOVER THE MAJOR EVENT ON LOW CARBON MOBILITY
Discover
Presentation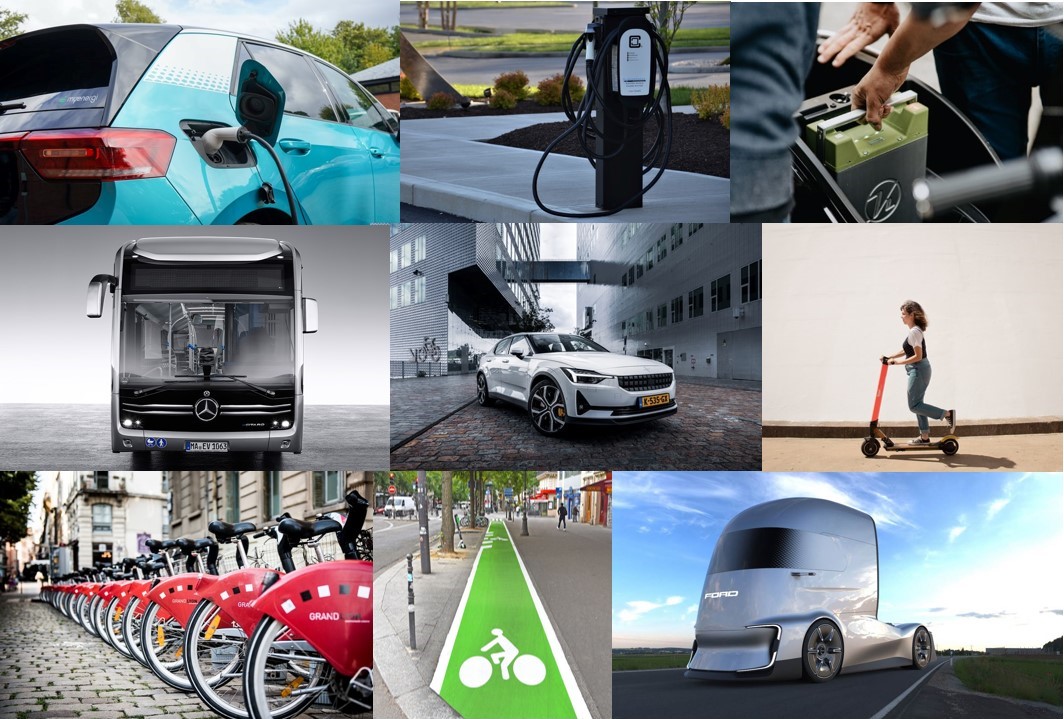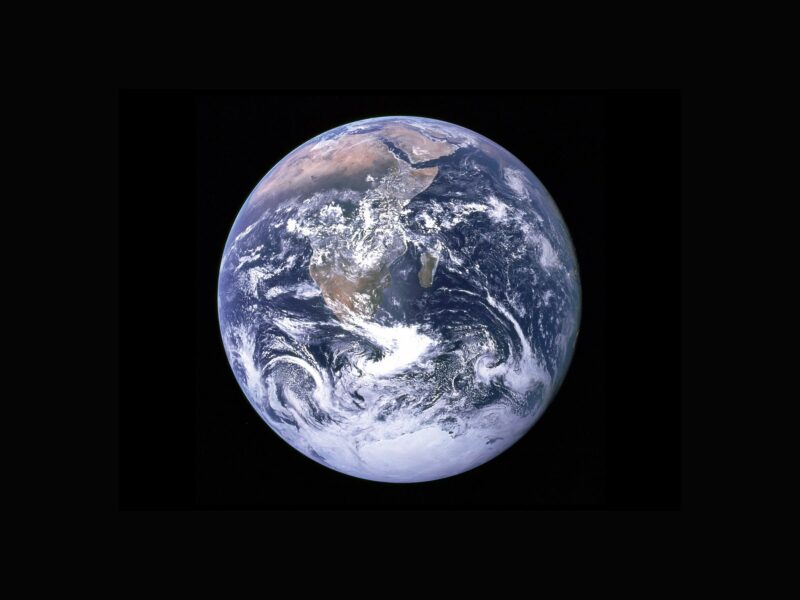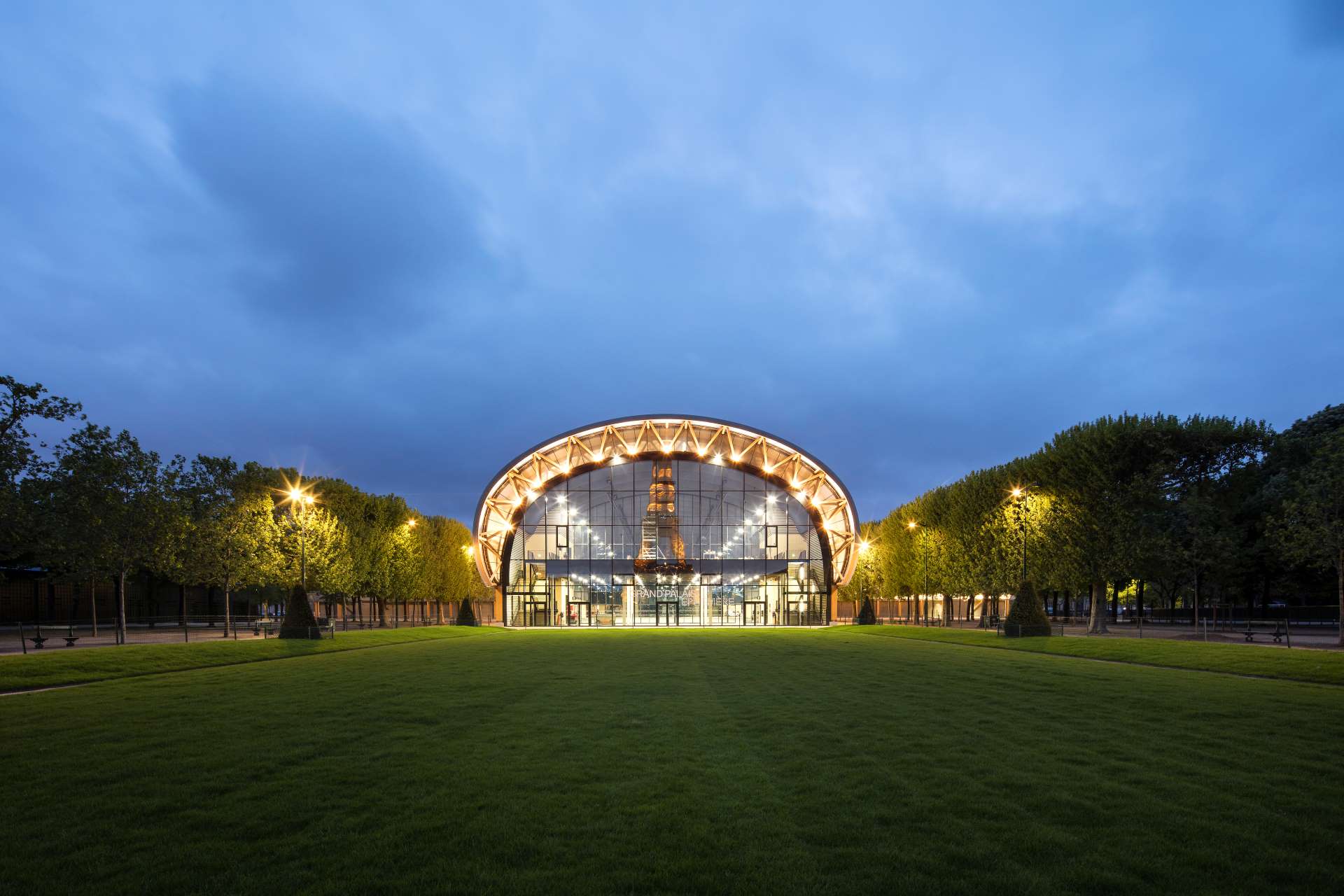 The climate imperative is transforming our world. It requires us to change our uses, the way we produce, consume, move.
To adapt to these transformations, a new mobility ecosystem is being organised, responding to new challenges and unveiling new solutions.
We offer a first professional meeting bringing into action and connecting public actors and companies, to meet the challenges of the deployment of carbon-free mobility:
Supporting the evolution of the mobility industries
Connecting public and private actors for the deployment of the necessary infrastructures
Promoting low-carbon mobility solutions

A exhibition in Paris from April 5 to 7, 2023
An exhibition organized around the "0 emission" objective
Exhibitor booths, themed areas, a gallery of solutions
Experts talks, international opinion leaders

Meetings
A business meetings program
Togetherness moments and networking
Masterclass, workshops and thematic workshops

A media of reference to communicate all year round
To deal with the subject of the deployment of low-carbon mobility, over time
Innovative video formats and articles to highlight solutions

Great Experiences to enliven and punctuate the event
An inspiring program
Animations, demonstrations, test drives
A Great Reception, A Grand Prize for Innovation"
For who?
Exhibitors
Energy companies, manufacturers, charging operators, mobility solutions
Vehicle and equipment manufacturers
Distributors, rental companies
After-sales services, maintenance and repair
Banking, Finance, insurance
Organismes de formation
Visitors
Automotive downstream industry professionals
Territories and government: communities, transport operators, AOMs, state agencies and services
Private and public buyers wishing to equip themselves: fleets, infrastructures, equipment and vehicles
Real estate professionals (housing, commercial, offices)
Taking place at
Le Grand Palais Éphémère
An exceptional place, witness to developments in the automotive industry.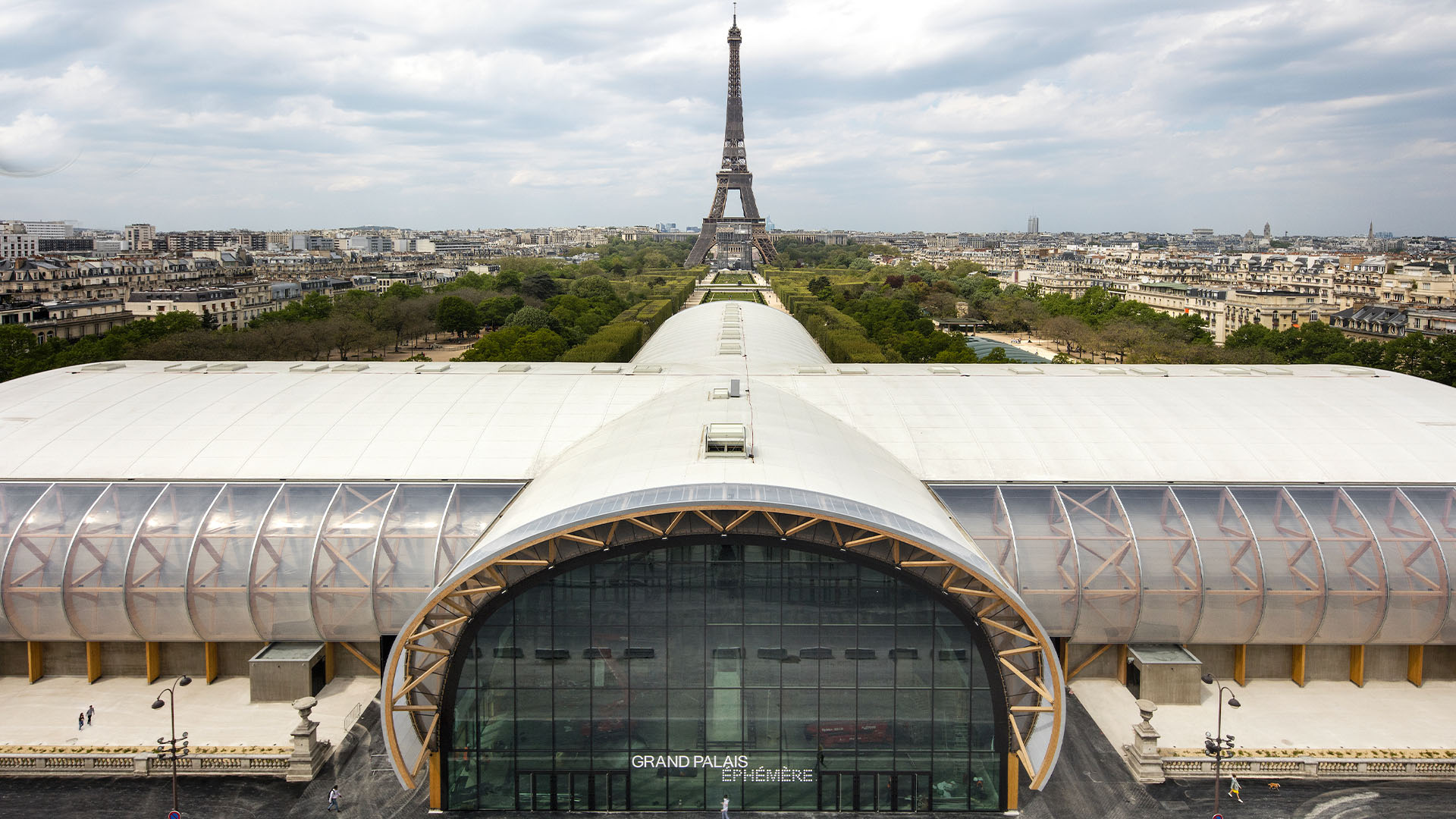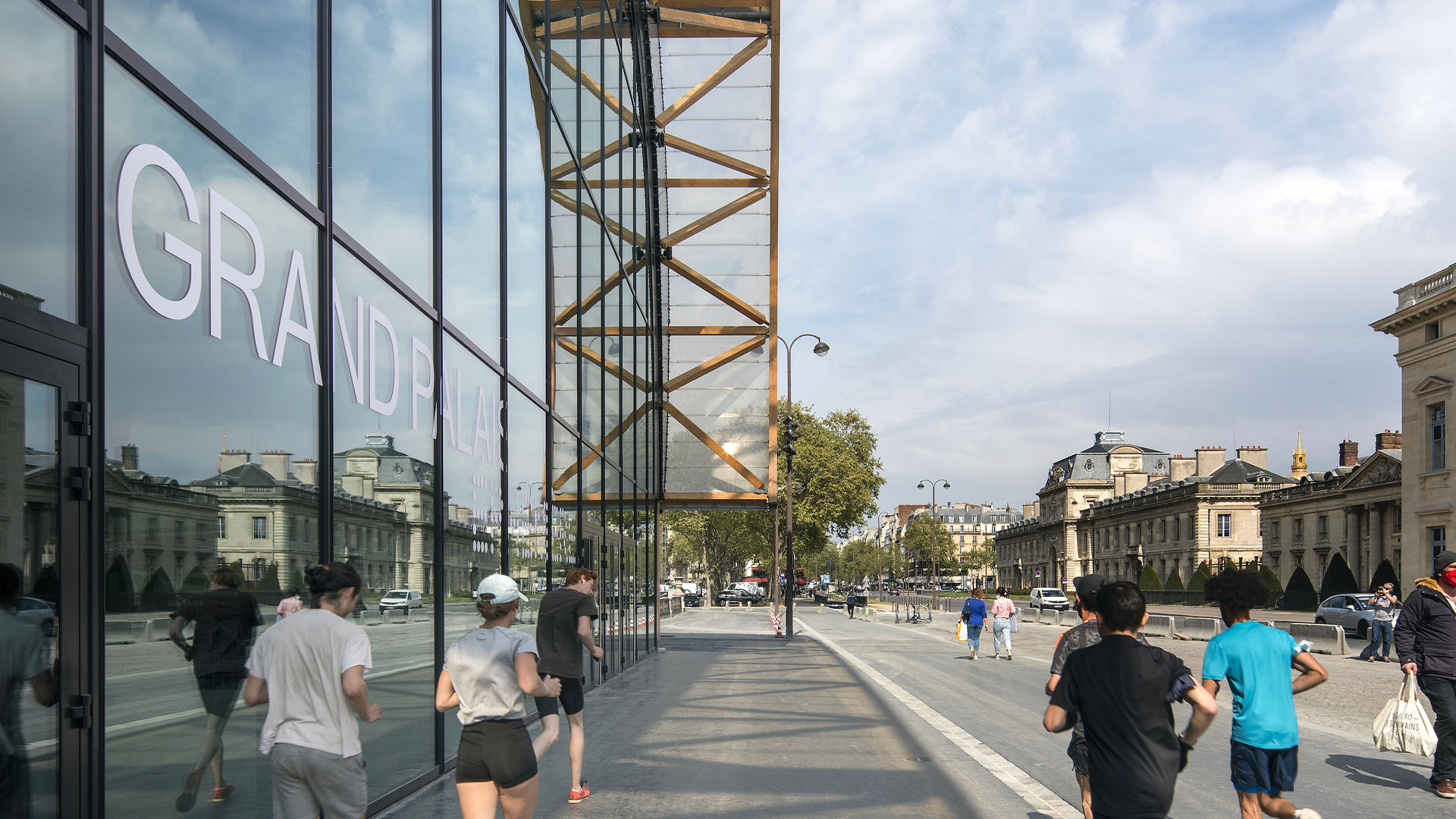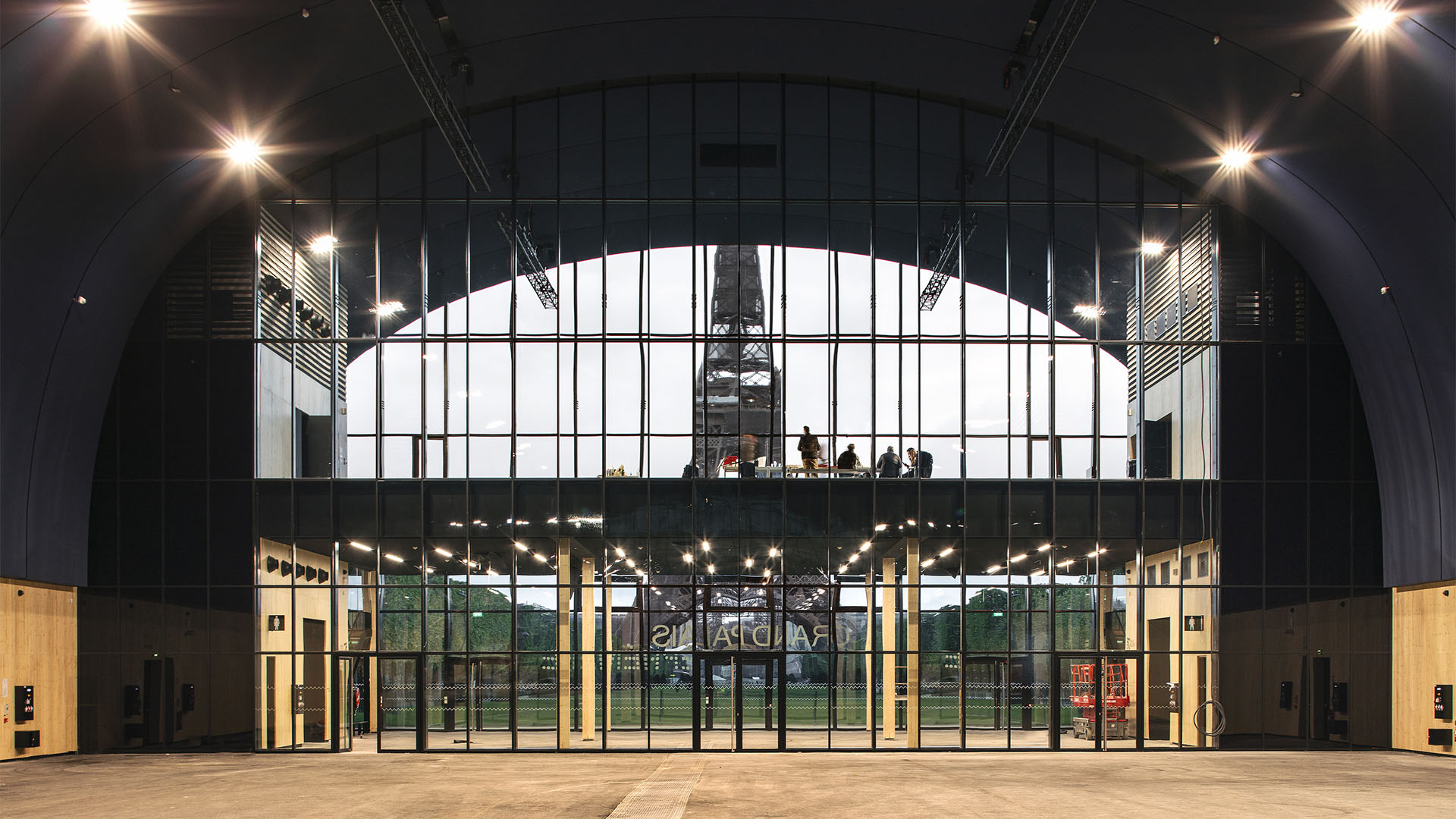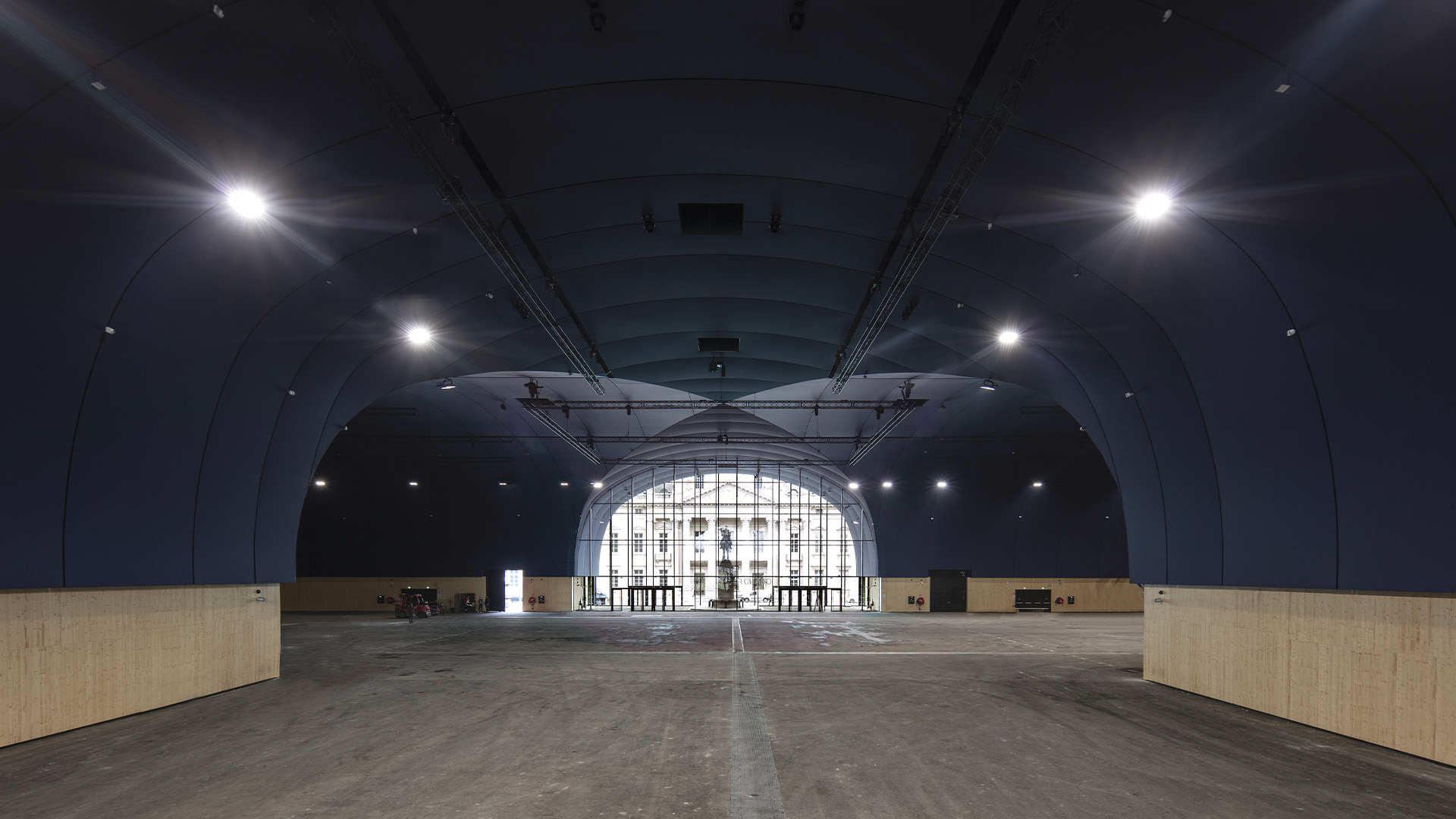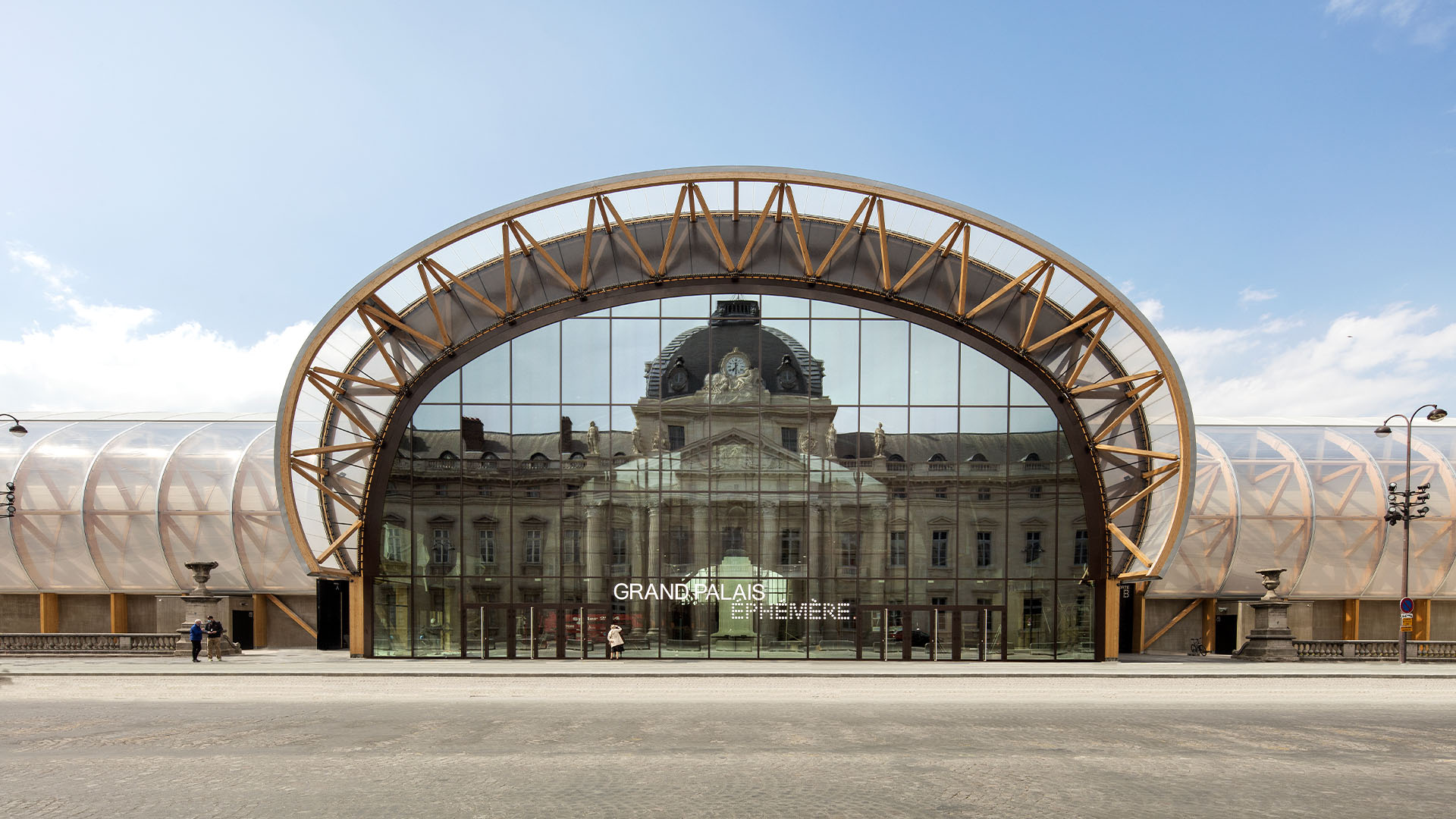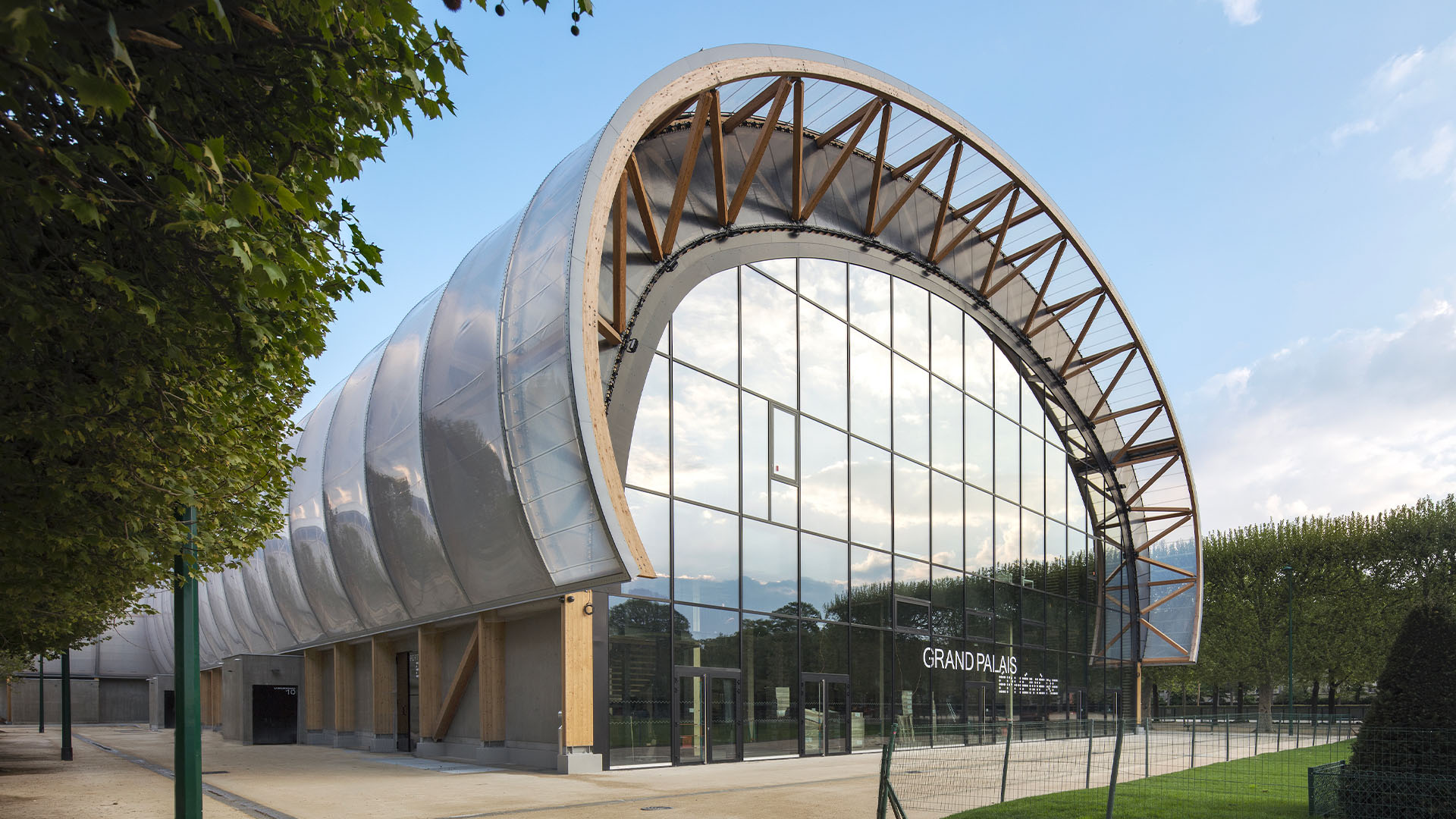 GREAT EXPERIENCES
To punctuate and animate the event in an inspiring way.

Inspirational Talks
Tracks of talks to inspire, by leading opinion leaders

Innovation awards
Presentation of the most innovative solutions through a grand prize for innovation

Outside the walls
Real and immersive experiences of the solutions
Immersive Art Exhibition
The story of Drive to Zero through an immersive art exhibit.

The Great Party
The big Drive to Zero Party, a key moment of conviviality and networking.