ADAPTING TO MEET THE CLIMATE IMPERATIVE
Since the beginning of the 20th century, individual mobility has mainly been based on the automobile and road infrastructure. The recognition of the climate change, from the Paris Agreements in 2015, has given rise to the European objective of reducing emissions or Green Deal, which aims to be carbon neutral by 2050. By 2035, the selling of combustion engine vehicles would be simply prohibited on the Old Continent. This objective will be reinforced in Europe's major cities by the gradual establishment of Low Emission Zones.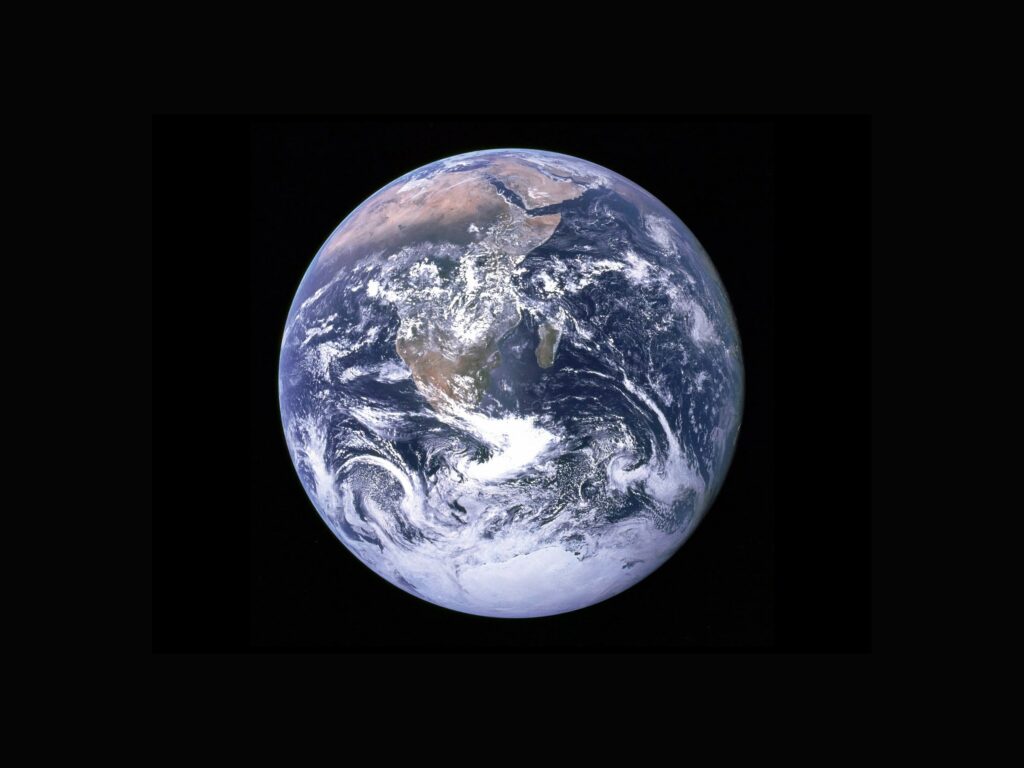 A NEW ZERO-CARBON ECOSYSTEM
This legislative package accelerates the transformation of individual mobility towards new carbon-free mobility. A new ecosystem is being prepared that will revolutionise all mobility habits, whether it be electric vehicles, low-carbon public transport or individual means of transport such as bicycles or scooters.
In order to be established, this new ecosystem needs a strong involvement from local authorities, both inside and outside urban areas through recharging points and infrastructures that will allow access to infrastructure that will provide access to new low-carbon energies.
To respond to these profound changes, Drive to Zero is the first event to bring together all the necessary players involved in the deployment of low-carbon mobility. The first edition will be held at the Grand Palais Ephémère in Paris on 6, 7 and 8 April 2023.
This European-wide exhibition will present solutions for the deployment of low-carbon mobility, on a national and European scale.
Drive to Zero will bring together all the players in this zero-carbon ecosystem : industrial decision-makers and local authorities looking for new infrastructures, vehicles, equipment, mobility solutions and services that reduce the environmental impact and nuisances associated with mobility.
A LABORATORY OF INNOVATIONS AND PRACTICAL SOLUTIONS
The exhibition will showcase the innovations developed by the industrial players committed to the deployment of low-carbon mobility: adapted infrastructures, low-carbon vehicles, energy, digital environment, the production and life cycle of the vehicle, supply, and accessibility.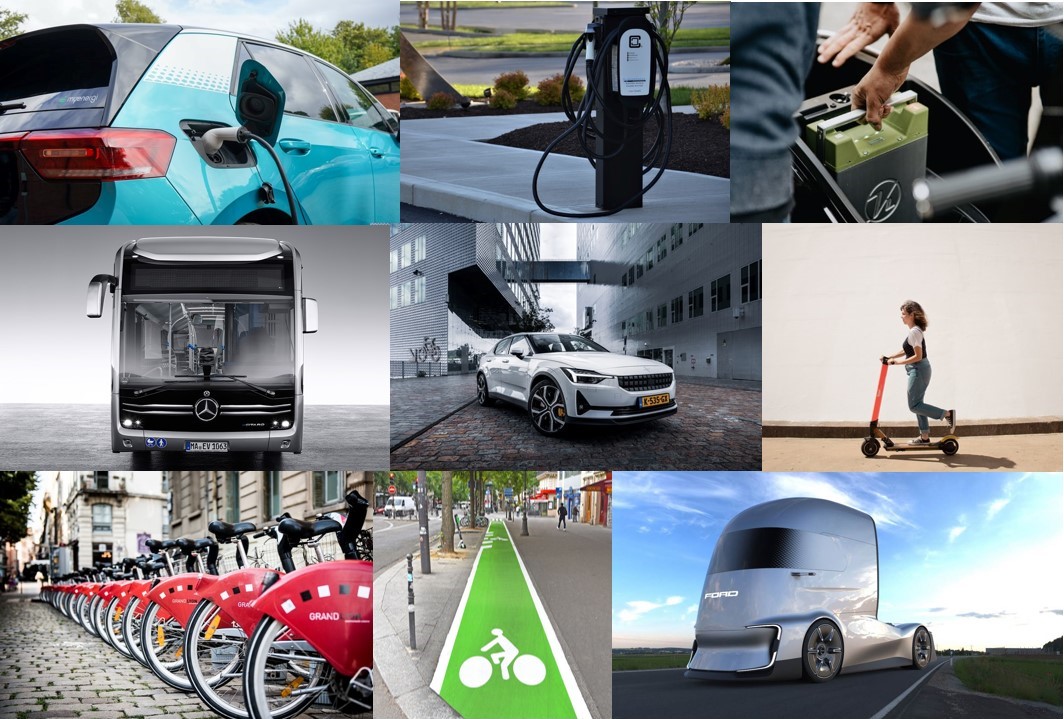 In addition to the exhibition, a programme of conferences, events and immersive experiences, will allow participants to address the main issues that need to be addressed jointly to remove the obstacles to the deployment of mobility, accessible to all and on all territories.